Specialty Cakes & Desserts in Fayetteville NC
From a custom-made cake for a special day, to a freshly baked cupcakes, Specialty Cakes and Desserts brings you a large variety of truly delicious treats. We opened our doors in 2004 to serve all of our customers with freshly baked, delectable desserts that are sure to sweeten your day.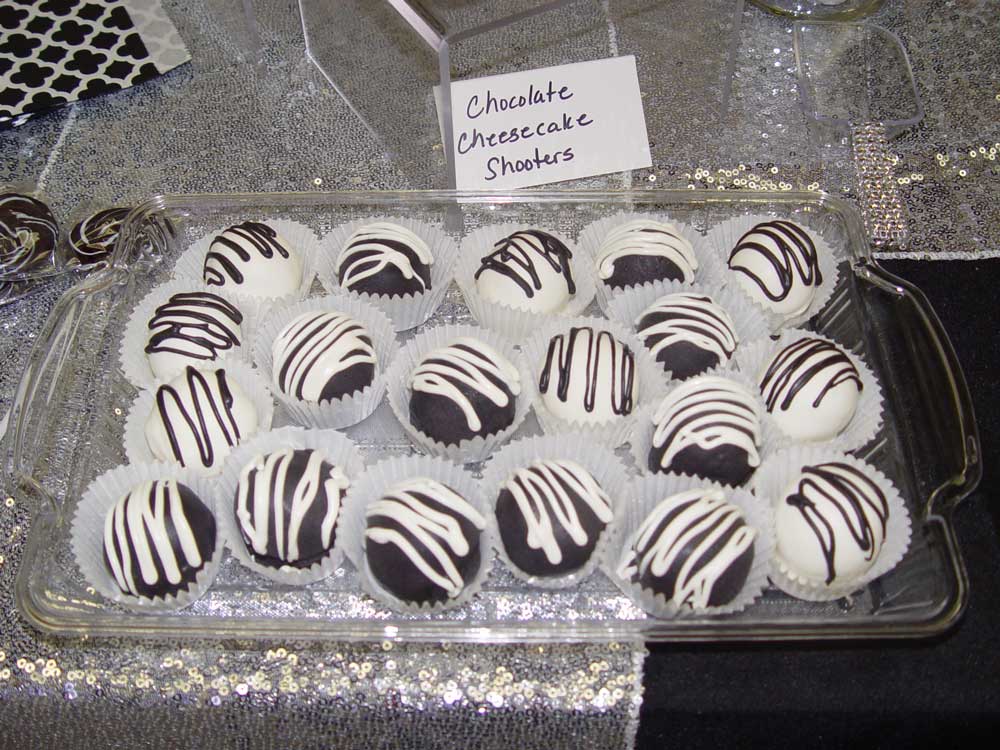 Local Bakery for Custom Desserts and More
From cupcakes to wedding cakes, Specialty Cakes and Desserts is the premier bakery in Fayetteville, NC. Our bakery has focused on providing our customers with scrumptious homemade desserts that are freshly and lovingly prepared. Whether you're searching to satisfy your sweet tooth with some cheesecake or you need a custom-made dessert for a special event, our bakery can take care of you. Find cupcakes, pound cakes, cheesecakes, cookies and even some special seasonal treats at Specialty Cakes and Desserts.
Searching for bakeries that create wedding cakes in Fayetteville, NC? At Specialty Cakes and Desserts, we not only offer an incredible variety of cake flavors, including chocolate chip, red velvet, buttermilk and Oreo, but we also understand that having the right cake or dessert for an event is more than just a small detail. We offer custom-made desserts to ensure that you have just the right dessert for whatever the special occasion may be. If you don't see the cake or dessert that you want for your event, it's not a problem at all—creating a custom order is an easy process and allows us to create the beautiful and delicious dessert that you have been dreaming of. From weddings to birthdays, and everything in between, Specialty Cakes and Desserts can craft the perfect treat to help you celebrate the occasion.
My interpretation of others work is slightly different as to not infringe on the previous artist's creative
Aside from cakes, we also carry a tasty assortment of desserts such as cheesecakes, caramel apples, cookies, and more!
We carry a large selection of cake flavors too. Popular flavors include:
Red Velvet, Chocolate Almond, Oreo, Pumpkin Spice, and many more!
Need some delicious filling in your next cake? We have the tastiest fruit and buttercream fillings to add to your dessert! Available fillings include: Pineapple, Strawberry, Blueberry, Peanut Butter Buttercream, Cream Cheese, Key Lime, and many more tasty fillings.